Opinium
Headline Sponsor www.opinium.co.uk @OpiniumResearch
Opinium Research is a leading research agency based in London and has wide experience in generating research specifically for PR and communications teams, offering an extensive range of consumers and B2B, bespoke or omnibus research solutions, whether it is regionally, nationally or internationally, to produce quick and accurate data to enhance any PR campaign.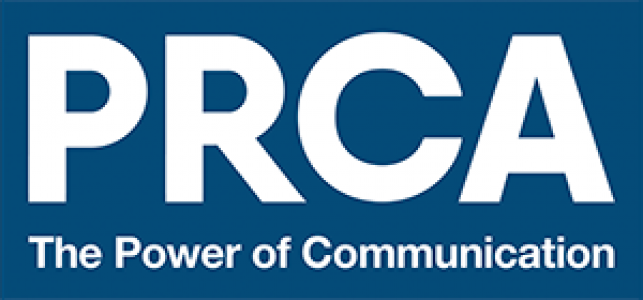 PRCA
Category Sponsor https://www.prca.org.uk @PRCA_UK
The Public Relations and Communications Association (PRCA) is the world's largest professional PR body. We represent more than 35,000 PR professionals in 70 countries worldwide. With offices in London, Singapore, Dubai, and Buenos Aires, we are a global advocate for excellence in public relations. Our mission is to create a more professional, ethical, and prosperous PR industry. We champion - and enforce - professional standards in the UK and overseas through our Professional Charter and Code of Conduct. The Code compels members to adhere to the highest standards of ethical practice. We deliver exceptional training, authoritative industry data, and global networking and development opportunities. We also manage the International Communications Consultancy Organisation (ICCO), the umbrella body for 41 PR associations and 3,000 agencies across the world, and LG Comms – the UK's national body for authorities raising standards of local government communication.

Markettiers
Category Sponsor markettiers.com @markettiers
markettiers is a multi-award winning broadcast specialist agency, providing consultancy on international, national and regional campaigns for many organisations; from ambitious start-ups to some of the world's biggest brands. We also offer innovative new routes to audiences, such as live streaming to mobile through social media and content creation for online placement. We have teams based in London, Manchester MediaCityUK and Dubai.

Censuswide
Category Sponsor censuswide.com @censuswide
Censuswide specialises in robust, quick turnaround surveys for the PR industry. PR is our heritage, and we understand the need to gain good coverage without losing sight of the client's brand message. We also recognise the daily juggling act most PRs face, so we make the survey and data part as painless as possible. From providing an initial quote to delivering your reports to a hard deadline, Censuswide prides itself on the accuracy of results and quality of service.

Unicepta
Category Sponsor www.unicepta.com @unicepta_news
The fastest-growing full-service media and data intelligence provider in Europe, USA and APAC.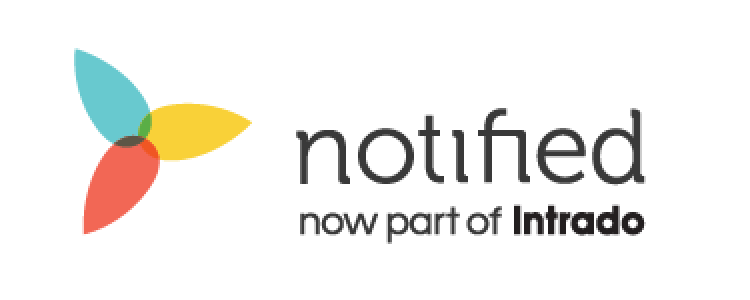 Notified
Category Sponsor www.notified.com @notified
Notified is a better PR workflow for better PR results. Real-time media monitoring across online news, podcasts, print and social media and an AI-powered media contacts database, together with comprehensive GlobeNewswire press release distribution. Dynamic online newsrooms to feature branded and user-generated content, and measurement that provides a 360-degree look at campaign performance. Notified is a complete workflow solution for public relations.

Press Data
Category Sponsor www.pressdata.co.uk
Our media monitoring and media evaluation service covers all press, broadcast and online news 24 hours a day.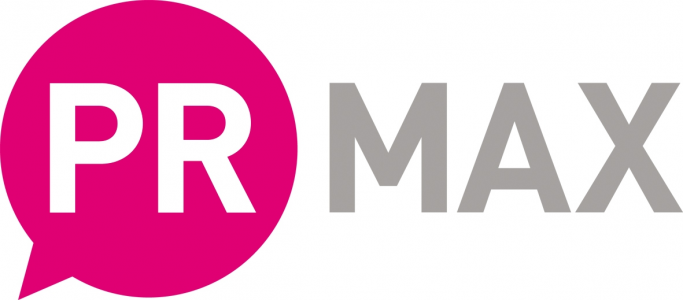 PRmax
Category Sponsor www.prmax.co.uk @prmaxuk
Maximise your media coverage with our powerful, easy-to-use PR software. Find relevant contacts, create lists, pitch and distribute your story – then relax and start monitoring your success.
Current Sponsor Testimonials
"Opinium have been the headline sponsors of The PRmoment Awards for the last five years – and we absolutely love it. The atmosphere at the PRmoment Awards is special – people really enjoy themselves but at the same time the awards clearly mean a huge amount to those who win, and it's great to celebrate the very best the PR industry has to offer! From a sponsors perspective the production values of the awards are first class, the PRmoment team are great to deal with and it's a cost effective way of promoting our brand, both online to PRmoment's readers but also to over 1000 PR people at the awards. Opinium is delighted to be sponsoring the awards again in 2021"