Opinium
Headline Sponsor www.opinium.co.uk @OpiniumResearch
Opinium Research is a leading research agency based in London and has wide experience in generating research specifically for PR and communications teams, offering an extensive range of consumers and B2B, bespoke or omnibus research solutions, whether it is regionally, nationally or internationally, to produce quick and accurate data to enhance any PR campaign.

Censuswide
Category Sponsor censuswide.com @censuswide
Censuswide specialises in robust, quick turnaround surveys for the PR industry. PR is our heritage, and we understand the need to gain good coverage without losing sight of the client's brand message. We also recognise the daily juggling act most PRs face, so we make the survey and data part as painless as possible. From providing an initial quote to delivering your reports to a hard deadline, Censuswide prides itself on the accuracy of results and quality of service.

Markettiers
Category Sponsor markettiers.com @markettiers
markettiers is a multi-award winning broadcast specialist agency, providing consultancy on international, national and regional campaigns for many organisations; from ambitious start-ups to some of the world's biggest brands. We also offer innovative new routes to audiences, such as live streaming to mobile through social media and content creation for online placement. We have teams based in London, Manchester MediaCityUK and Dubai.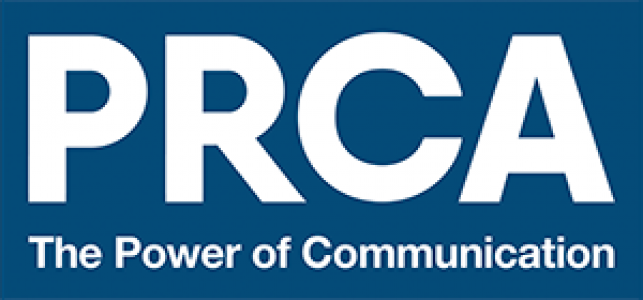 PRCA
Category Sponsor https://www.prca.org.uk @PRCA_UK
The Public Relations and Communications Association (PRCA) is the world's largest professional PR body. We represent more than 35,000 PR professionals in 70 countries worldwide. With offices in London, Singapore, Dubai, and Buenos Aires, we are a global advocate for excellence in public relations. Our mission is to create a more professional, ethical, and prosperous PR industry. We champion - and enforce - professional standards in the UK and overseas through our Professional Charter and Code of Conduct. The Code compels members to adhere to the highest standards of ethical practice. We deliver exceptional training, authoritative industry data, and global networking and development opportunities. We also manage the International Communications Consultancy Organisation (ICCO), the umbrella body for 41 PR associations and 3,000 agencies across the world, and LG Comms – the UK's national body for authorities raising standards of local government communication.
Pressdata
Category Sponsor www.pressdata.co.uk
Our media monitoring and media evaluation service covers all press, broadcast and online news 24 hours a day.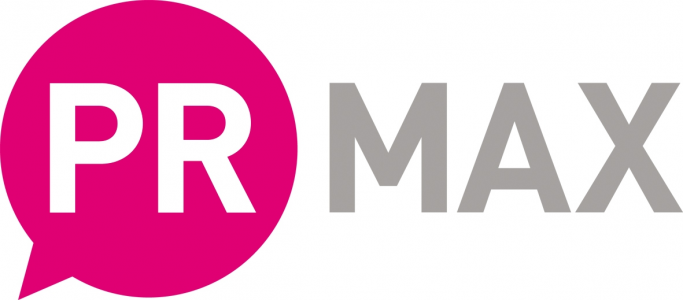 PRmax
Category Sponsor www.prmax.co.uk @prmaxuk
Maximise your media coverage with our powerful, easy-to-use PR software. Find relevant contacts, create lists, pitch and distribute your story – then relax and start monitoring your success.

Vuelio
Drinks Reception Sponsor www.vuelio.com @vuelio
In the age of information overload when it's harder than ever to cut through the noise, Vuelio helps organisations make their story matter providing monitoring, insight, engagement and evaluation tools for politics, editorial and social media in one place. We help you determine who and what is most influential to your audience and brand. Then, with a wealth of reporting and relationship management options, you get real-time feedback to create even more effective communications. From MPs to journalists, expert bloggers to YouTube stars, we provide influencers with timely and relevant content, while giving you the insight and connections you need for your communications to have impact.
Our technology is used by more 3,000 organisations across the world, from large enterprises and communications agencies to public sector bodies and not-for-profits. We're part of the Access Intelligence Group that includes ResponseSource, a network that connects media and influencers to the resources they need fast; and Pulsar, an audience insights and social listening platform.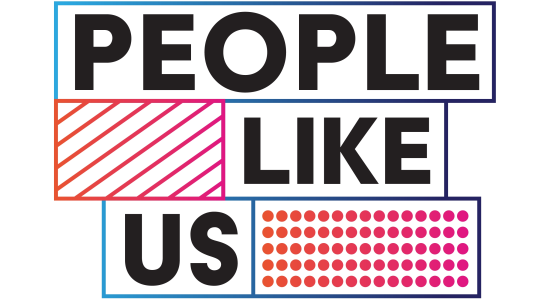 People Like Us
Category Sponsor plu.org.uk
People Like Us is an award-winning not-for-profit that celebrates and supports media, marketing, and communications professionals from Black, Asian, Mixed Race and minoritised ethnic backgrounds.
We're also on a mission to help foster a fairer workplace for all through equitable pay – whatever your heritage; whatever your industry. We've had significant successes so far and we've got big ambitions.
Reboot
Category Sponsor Reboot
Reboot is a working group of senior communications and marketing professionals , working on a voluntary basis to ensure momentum is maintained and dialogue flowing around race in the workplace and UK society.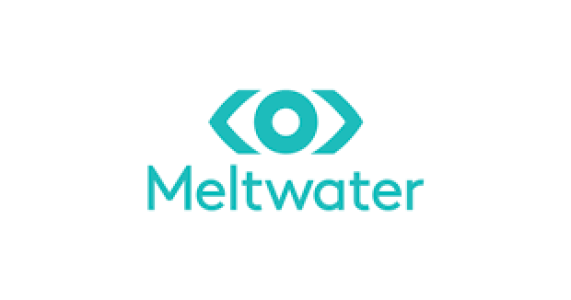 Meltwater
Photobooth Sponsor meltwater.com @Meltwater
Meltwater are the global leaders in media intelligence and social listening solutions and we bridge the gap between PR, marketing and communications departments with our all-in-one cloud based solution.

We help clients analyse media and social media coverage with ease, with both qualitative and quantitative metrics, allowing them to visualise media coverage and report on the ROI of their PR & Marketing efforts. Supported by our Audience Insight reports and Social Influencer management platform allows clients to identify, manage and report on influencer marketing campaigns.

Featured in G2's top 10 Best Marketing and Digital Advertising products, and featured as a Best Software Product, Highest Satisfaction Product, Best Global Seller, and Best Product for Enterprise, Mid-Market, and Small Businesses.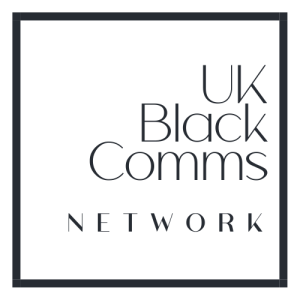 Black Comms Network
Category Sponsor www.blackcommsnetwork.co.uk @UKBlackcomms
Half of Black PR and comms professionals are never promoted.
The UK Black Comms Network (BCN) is here to increase the seniority of Black PR and communications professionals in the UK to change that fact.
We provide learning, resources, inspiration, and peer-to-peer networking to empower our members to claim their space. We shine light on our challenges and partner with like-minded individuals and organisations to enact change.
Current Sponsor Testimonials
"Opinium have been the headline sponsors of The PRmoment Awards for the last seven years – and we absolutely love it. The atmosphere at the PRmoment Awards is special – people really enjoy themselves but at the same time the awards clearly mean a huge amount to those who win, and it's great to celebrate the very best the PR industry has to offer! From a sponsors perspective the production values of the awards are first class, the PRmoment team are great to deal with and it's a cost effective way of promoting our brand, both online to PRmoment's readers but also to over 1000 PR people at the awards. Opinium is delighted to be sponsoring the awards again in 2022."